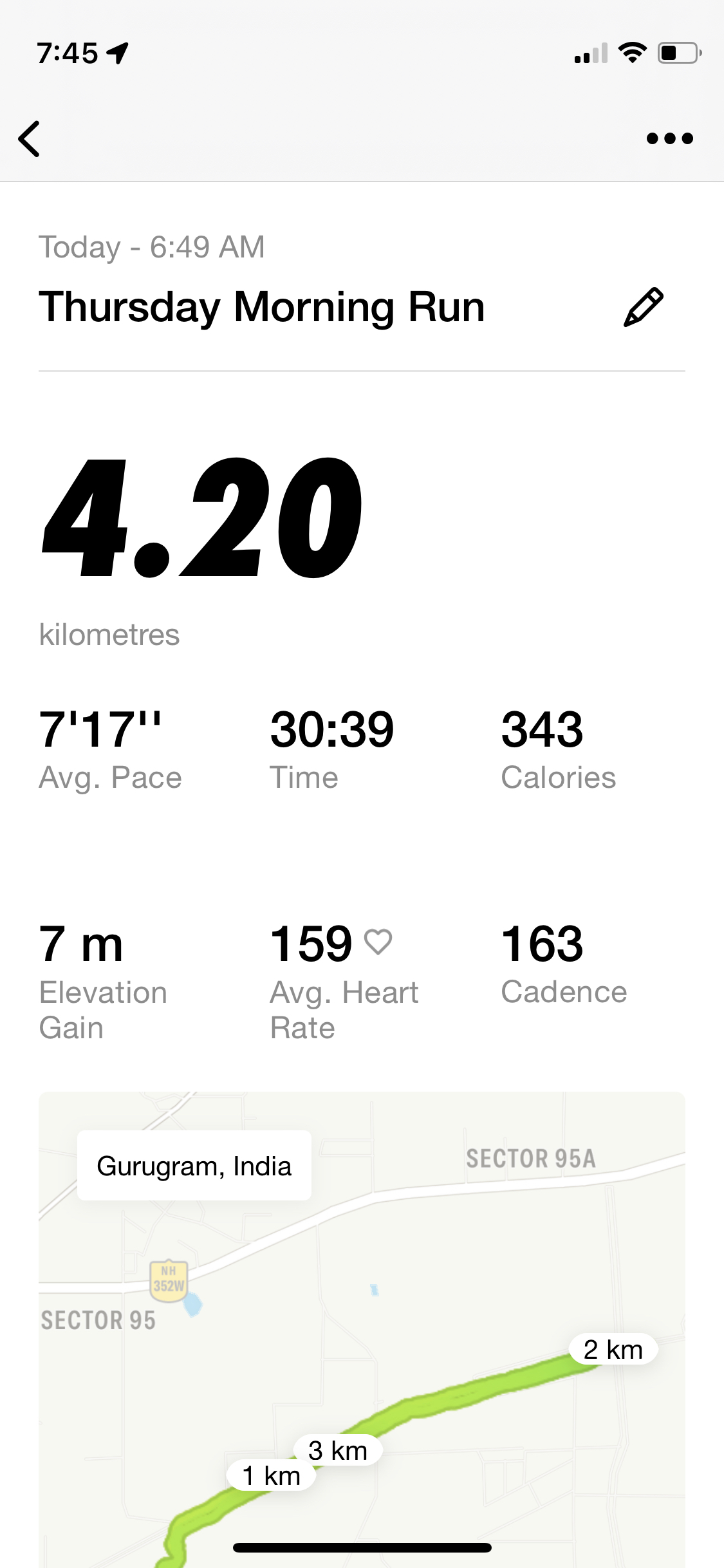 Ever since I bought my Apple Watch more than a year ago, I had wished for a solution to go out without my phone. I had to carry my phone for listening to music and podcasts. And then there was this kind of big issue of headphones. My AirPods would easily pop out of my ears in the first few steps of a run. So, they were practically useless with Watch.
I recently got myself a pair of shiny new OnePlus Buds Pro. Besides having a good sound signature and a decent noise cancellation, they are the only headphones that stay in my ears. So that fixed my headphones issue. I could now leave phone behind and enjoy music on the go. But how long can a knowledge-seeking bloke like me go without their podcasts?
Sadly, Watch's built-in Podcasts app does not support downloading selected episodes for offline listening. Fortunately, this issue got fixed today. A perk of being an Automattic employee is access to premium subscription of Pocket Casts. It's the only app for Apple Watch I know of that supports selected offline episodes. Today I used this feature, and what a blissful run it was! Pretty comfortable with my favorite podcast. Finally, I could run without phone (read bulk) in my pocket.