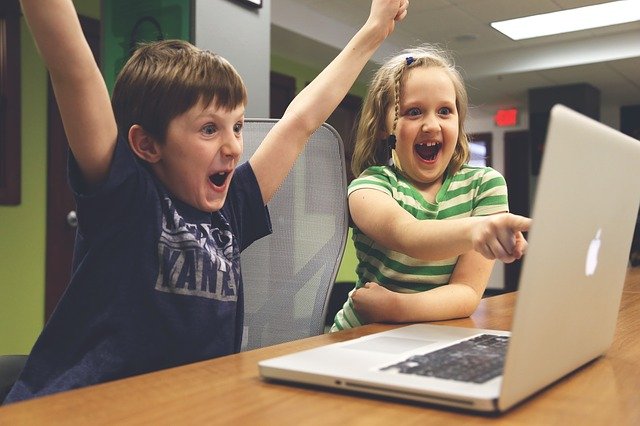 I cannot be happier to write my comeback post to say that I've joined Automattic, the parent company of WordPress.com. A8C is an open-source-focused, remote-first, distributed company that has many other cool products in its arsenal, like WooCommerce, Gravatar, Day One, and Tumblr. I've joined the WooCommerce division.
Joining this wonderful bunch of like-minded people passionate about making the web a better place is a dream come true for me. This is my chance to work at a product company after more than 10 years of working at consulting/services firms. Product engineering is quite different from the mind-boggling pressures of life in deliveries. It was one thing sorely missing in my resume.
From product development experience, what I want to take away is:
thinking in terms of creating high quality software directly for the end users rather than a creating custom software for handful of business folks
meaningful impact made through software to a wider community
getting paid while working on a popular open-source project 😜
a feeling of pride when I could walk to a bunch of random people discussing a software and say, "hey, I am part of the team that created this software"
Automattic is a flat hierarchy organization where everyone is a software engineer, including me. So, there's no manager, director, architect, etc. Each team does have a lead, but it's not a higher-up or a special role. Having worked in hierarchies for over a decade, it's a substantial change for me (which will need a bit of adapting) but one I am looking forward to.
I see my new role as an adventure with plenty of opportunities to learn, work without interruptions, live life freely, travel, and do what the flock I want to do. To know about life at Automattic and the various benefits/perks that come along, head over to our Work With Us page.