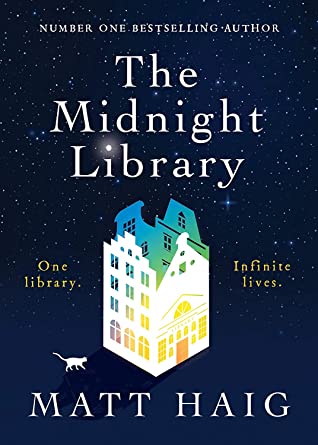 Cross-posted from Goodreads
The Midnight Library is a tale with a moral. A pretty strong one. It tells the story of a woman suffering from depression, partly caused by loneliness and mostly due to an early mid-life crisis, who is about to take her life. What happens next – between life and death – eventually changes her perspective of life, making her want to live again.
The core of the titular concept is a sci-fi-ish interpretation of the multiverse theory, something I have been researching heavily as well. The concept is not entirely novel, but well-used in the context of this story. The story is set in our contemporary world and is written in a simple yet imitable style. It's a page-turner, where you yearn to learn what happens to Nora Seed in her many lives.
I enjoyed the book and loved the core message conveyed at the end.