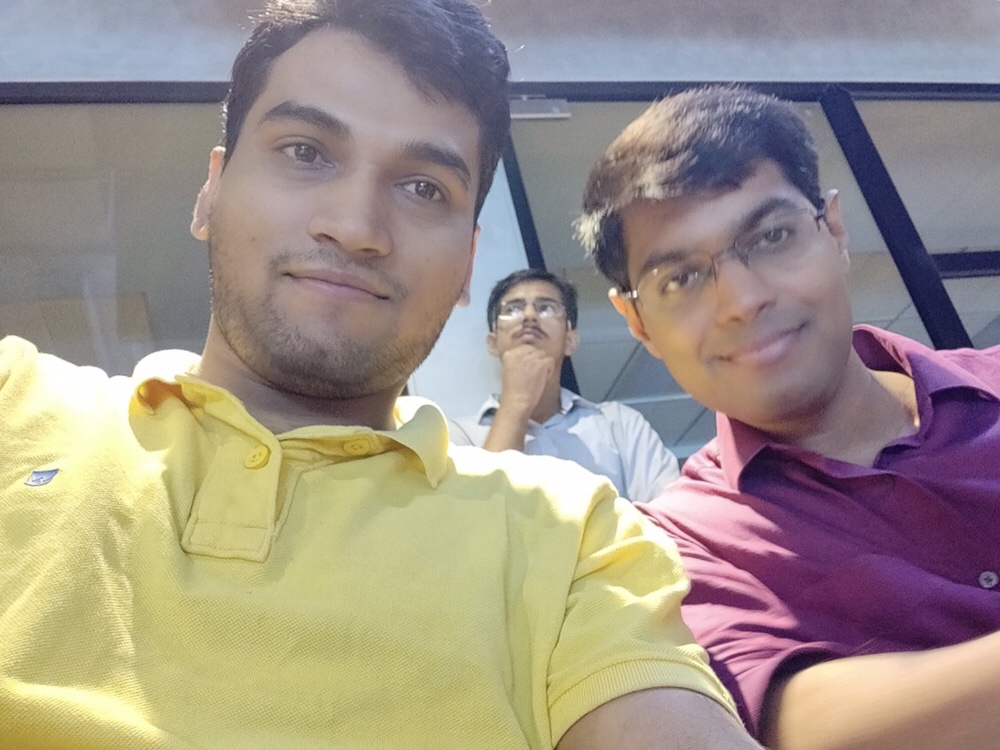 It was a good day spent at the cute little offices of Knowlarity. Nice to see so many others working on genuine artificial intelligence projects, at a time when AI is primarily being used to create demo-only applications meant to impress potential enterprise clients.
I think our presentation-cum-demo on improving a webpage's accessibility through automatic image captioning was well-received with the audience. It was the same presentation that we'd used in Web4All's 2018 conference in Lyon, France earlier this year. Shivam deserves much of the credit.
More info about the project:
https://accessify.ml
A special thanks to Gaurav Gandhi for organising the event so well.
Thanks to all the speakers to volunteer and present at such a short notice. @kartikverma5592 @AnuragBhandari @ajayshr @funstore_io @khoslakahausla @iq_singh @Daaslabs
Thnx @eshna_gogia for help! pic.twitter.com/I8XwBNVPWV

— Gaurav Gandhi (@gauravmlabs) June 30, 2018
P.S. I didn't know there were corporate offices inside Ambience Mall!